Biography of Jack Davis
B.A., B.A.Sc., M.A., Ph.D., P.Eng.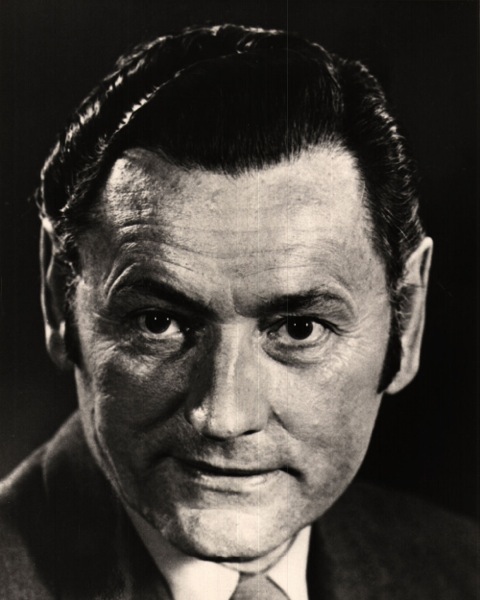 As a student, Jack Davis displayed the well-rounded excellence that would later provide the foundation for his long and distinguished career as the provincial and federal representative for the citizens of the North Shore . In 1935 Jack graduated from Kamloops High School . His position as student council president, coupled with receiving the top marks in the province and achievements in long distance running, earned him scholarships to enter UBC. Jack played basketball for UBC in 1937 when they won the Canadian Senior Men's Championship (his team was later inducted into the BC Sports Hall of Fame). He was also elected President of the Men's Undergraduate Society. The combination of his top marks in engineering, athletic success and campus leadership earned him a Rhodes Scholarship to Oxford University in 1939. While enrolled in the Philosophy, Politics and Economics program at Oxford , Jack achieved a "triple blue" for his prowess in hockey, basketball and rowing. During WWI he completed his Doctorate of Science in Chemistry at McGill University while co-inventing the process to produce the plastic explosive RDX in quantity. He subsequently became a Flight Engineering in the R.C.A.F. In his professional career Jack worked as an economist, engineer, philosopher, politician, and writer.
Jack's most significant books included The Royal Commission on Canada 's Prospects (1955-57) and Popular Politics—How to Make Democracy Work (1984). North Shore residents recognized his breadth of competence and farsightedness by reading some 200 "letters to the editor" that were written in his brief, clear and convincing style. They elected him as their representative in both provincial and federal politics for 27 years, making him one of the longest serving politicians in post-war British Columbia . Jack's major public positions and contributions included: Canada 's senior advisor on the Columbia River Treaty, Privy Councillor to the Queen, the English-speaking world's first Minister of the Environment, and Chairman of Vancouver's Light Rapid Transit Committee. In 1975 he was honoured as Canada 's Engineer of the Year. Jack Davis served the public diligently until he passed away in March, 1991 while he was B.C.'s Minister of Energy, Mines and Petroleum Resources. Like the Rhodes Scholarship he won as a student, Jack believed in and personified all-round excellence. Like the Rhodes Scholarship, Jack held the performance of public duties as the highest aim. The Jack Davis Scholarship is modeled in this regard.
FURTHER INFO: John Twigg's Report on BC article, The Honourable Jack Davis - a great British Columbian, April, 1991.
Wikipedia article on Jack Davis.
New York Times obiturary
Parliament of Canada records